ERIC GOODLIFE JOHNSON - CEO & FOUNDER OF THE GOOD LIFE SYSTEM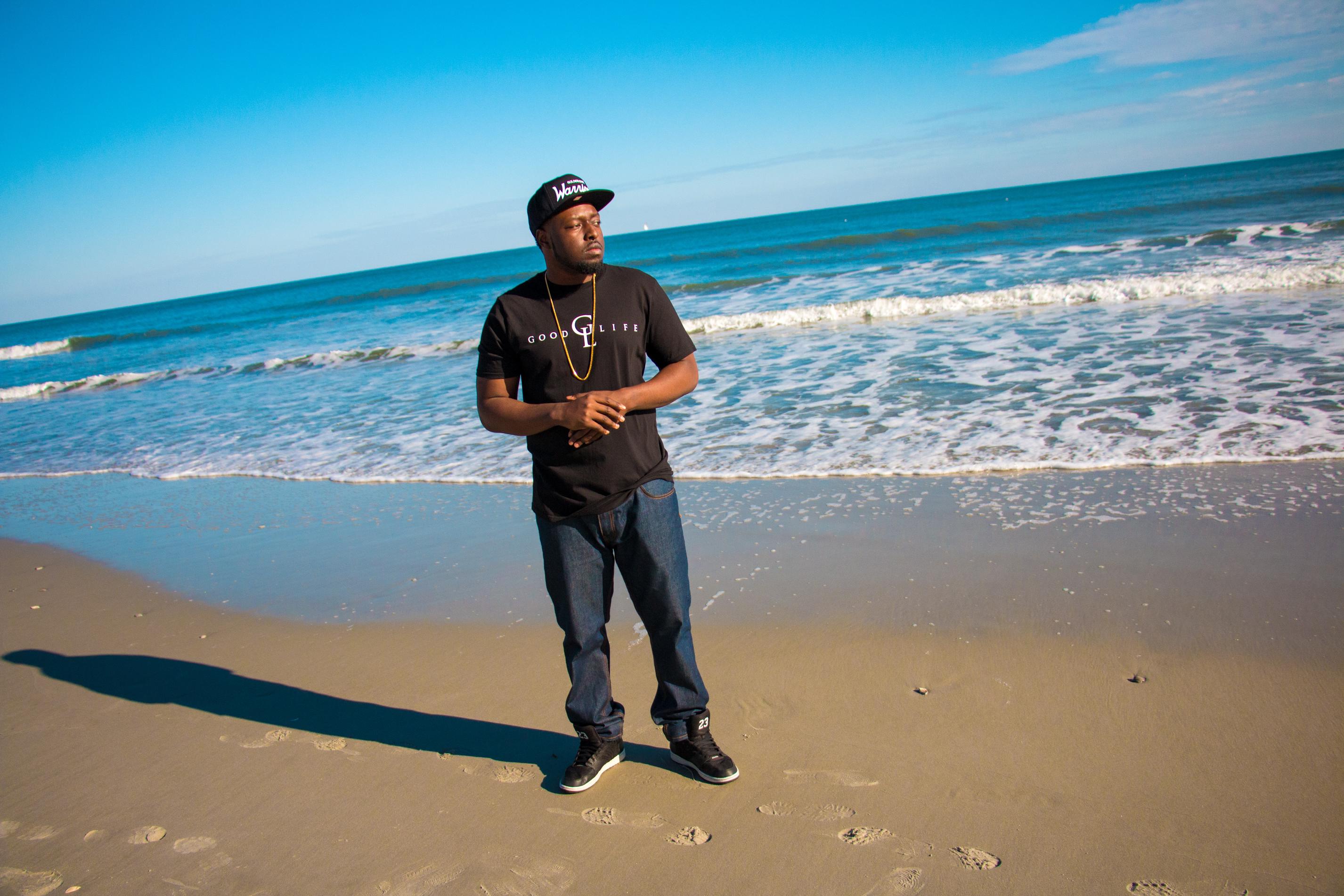 ABOUT ME
Before I start, let me tell you about myself. I'm 27 years old. I was born in Oklahoma City, Ok  Before MCA I use to work at Waffle house as a cook. I was very fortunate to come across MCA, I've been in network marketing for 4 years now earning approximately $20,000+ every month, But before I started using the Good Life System I was struggling to get sales each week with MCA and I was almost ready to quit!  Let it be known that I did not go to college as well. I didn't get here by formal education. I got here by hard work, dedication, and the will power to never give up even after many failures. If you're serious about changing your life around, then it's up to you to take action today!
WATCH THE 2 VIDEOS BELOW TO UNDERSTAND HOW THIS SYSTEM WORKS
Eric has made over $50,000 in 6 months using this system
WEEKLY PAYMENT PROOF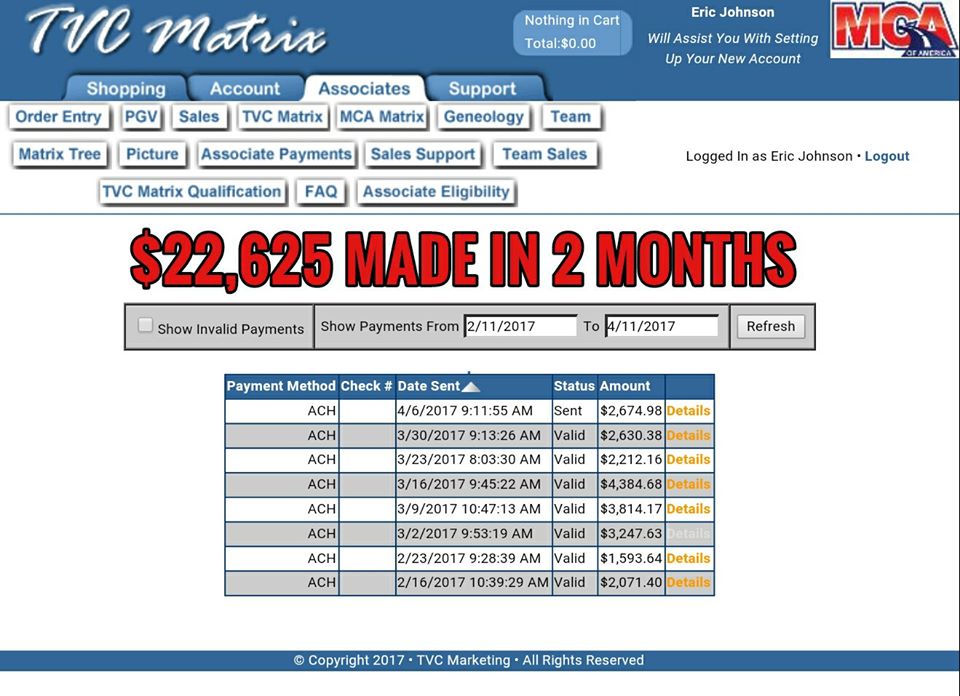 WHAT WILL I RECEIVE AFTER I PURCHASE THE GOOD LIFE SYSTEM 
Facebook Marketing- We will show you how to Master Facebook
Email Marketing - This Marketing Platform will show you how to run your MCA business on Autopilot
Instagram Marketing - We will show you how to turn your Instagram account in a Money Machine 
Craigslist Marketing - This will show you how to run ads on Craigslist 
Offline Marketing - We will show you the best strategies to use with offline marketing 
Note: This system will show you how to get a ton of leads, And of course more leads = MORE SALES $$$
Bonus 
Good Life System (Advanced Training)
The No 9 to 5 Movement Formula 
The Good Life Daily Schedule 
Live Video Topics 
Team Good Life Support Group 
You will also be added to the Good Life Private Group

WHAT ARE OTHER TEAM MEMBERS SAYING ABOUT THE GOOD LIFE SYSTEM 
You have 2 options 
1. Purchase this system, Gain the knowledge and start making thousands every week with MCA
2. Pass up on this training and continue to struggle with MCA and watch everyone else make money every week
IT'S YOUR CHOICE!
GET STARTED TODAY!
ONLY A ONE TIME PAYMENT OF $99.95
NOTE: PRICE WILL GO BACK UP TO $499.95
Text me after you purchase the training ( 405 ) 355-2028